URGENT: Please be extra vigilant in the Harlow area, as an attempted robbery occurred last Wednesday at another school involving a student who was walking home from school. Please take extra care.
Please click here for Parent Questionnaire Analysis
Headteacher Welcome Note
On behalf of the staff and children welcome to Katherines Primary School.
We are a thriving Foundation School in a small estate in Harlow and a school that the staff, children and myself are incredibly proud of, especially in light of the journey that we are on to continually improve. We see every single day as a possibility not to be missed as a learning opportunity for everyone.
Please take the time to browse our website or even better come in and see the children in school from the bright faces and an eagerness to learn, to the wonderful work they are so proud of on all our displays. Every child's learning and development is as individual as they are and we work extremely hard to encourage and nuture every single one of our pupils to "Be all they can be". Our children leave Katherines Primary as well rounded, confident and accomplished young people who are a credit to our school and ready for their next stage of education in their respective secondary schools.
Our website aims to give you a small window into our school life and the site is updated regularly to provide as much information as possible for our parent community. We hope that you enjoyed navigating your way around our website and you found what you are looking for.
If you have any queries or require any information please call our school office and we will be delighted to help you.
Mrs. Suzanne Ryan
Headteacher
Year 5&6 York Trip 2015
Link to more photos and information please click here...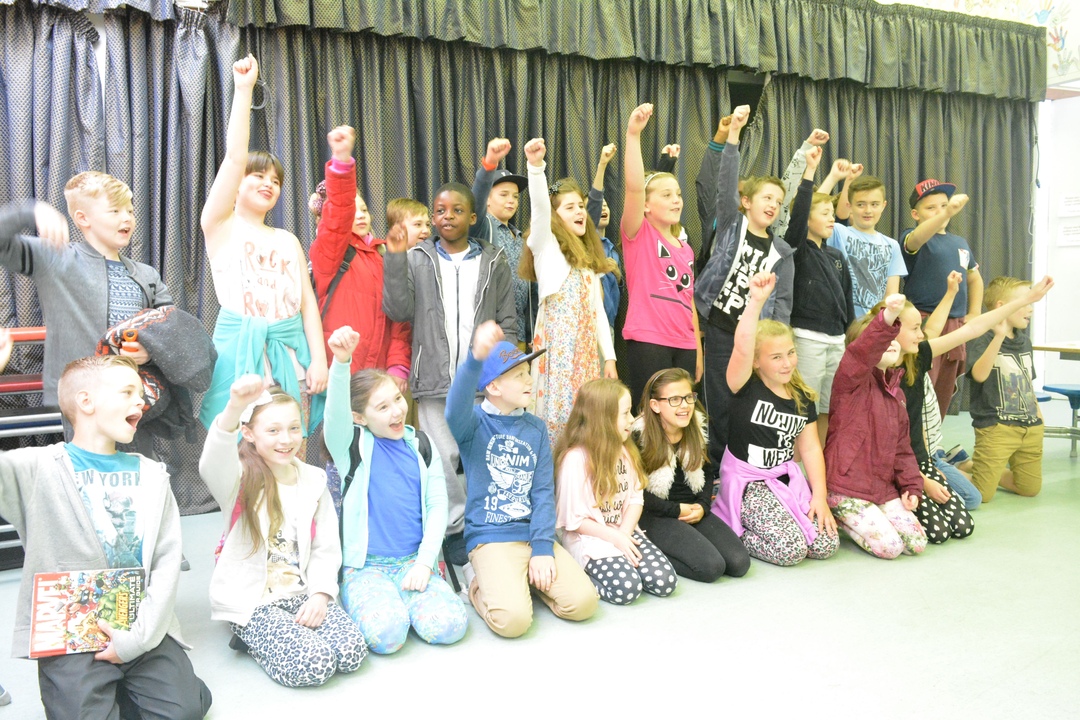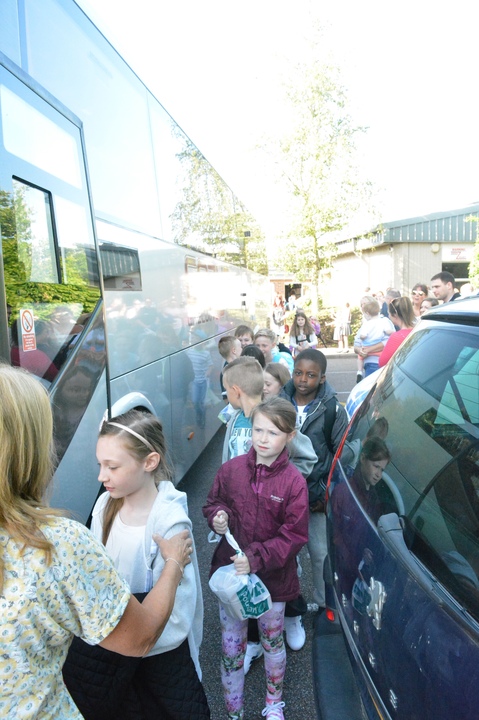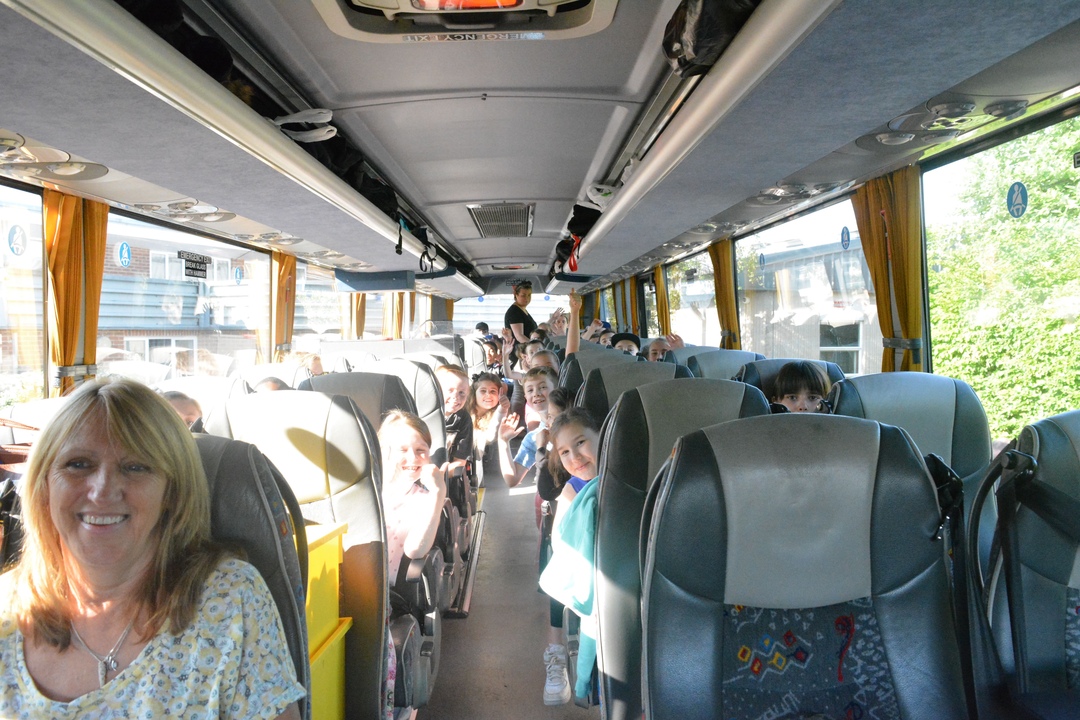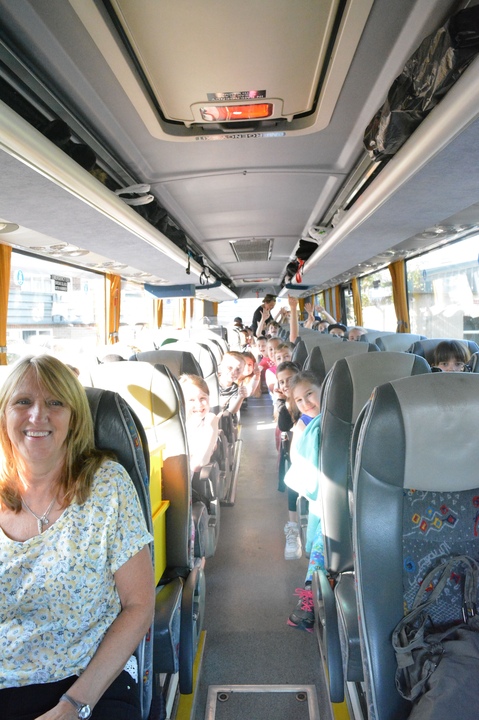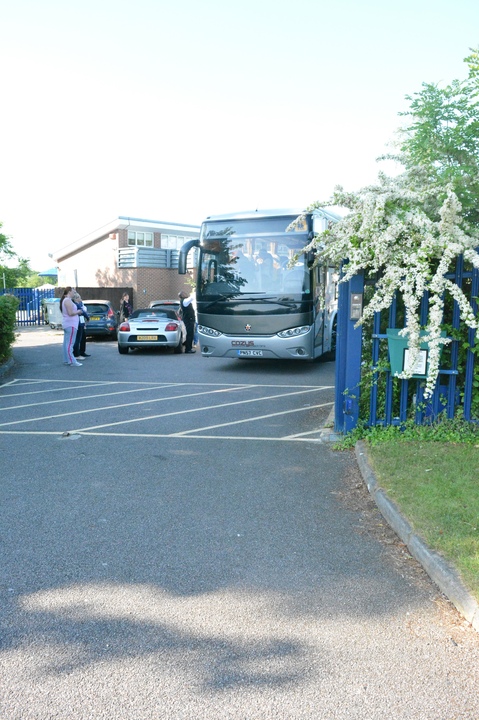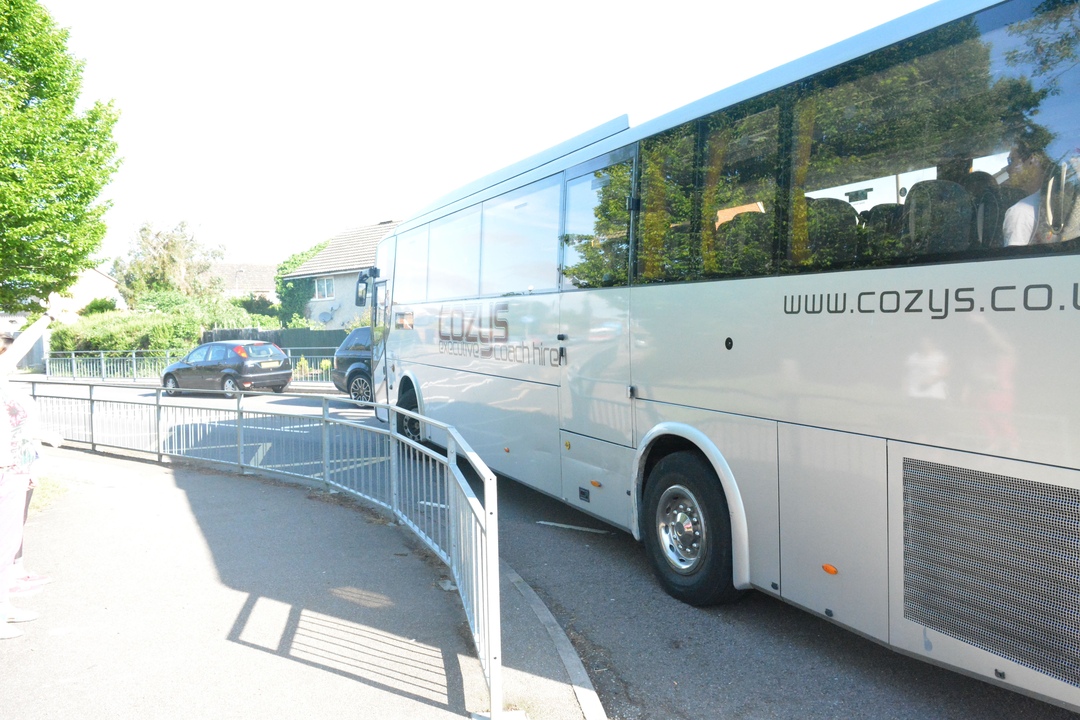 Latest KPS, KPS Sporting Fixtures Events
District Athletics

06

Jul

2015

Gifted & Talented Year 5&6

14

Jul

2015

10:00 am - 15:00 pm
Reminders & Information:
Year 6 production on Monday 13th July starting at 7pm
Stranger Alert Update:

Following the letter

(LINK HERE)

we would like to report that we have invited the police to come in to talk to the children about being safe.
Well done to all students who participated in the first aid course. Please click here for a list of student who passed.
We would like to thank everyone involved for all their hard work towards making our recent fundraising projects a success. We managed to raise £241.44 for the Nepal earthquake appeal and £33.00 for the living streets charity.
To access useful educational content at home please click the link here.
Please click here for useful parent links.
Headteacher: Mrs Suzanne Ryan