Well done to all students who participated in the first aid course. Please click here for a list of student who passed.
STRANGER ALERT: We have been informed by another school in the area that there have been sightings of a man on a blue motorbike talking to children and then riding off when being confronted. The matter has been reported to local police. If you notice anything suspicious then please report it to either the school office or report it to the police via the telephone number 101.
Please click here for Parent Questionnaire Analysis
Headteacher Welcome Note
On behalf of the staff and children welcome to Katherines Primary School.
We are a thriving Foundation School in a small estate in Harlow and a school that the staff, children and myself are incredibly proud of, especially in light of the journey that we are on to continually improve. We see every single day as a possibility not to be missed as a learning opportunity for everyone.
Please take the time to browse our website or even better come in and see the children in school from the bright faces and an eagerness to learn, to the wonderful work they are so proud of on all our displays. Every child's learning and development is as individual as they are and we work extremely hard to encourage and nuture every single one of our pupils to "Be all they can be". Our children leave Katherines Primary as well rounded, confident and accomplished young people who are a credit to our school and ready for their next stage of education in their respective secondary schools.
Our website aims to give you a small window into our school life and the site is updated regularly to provide as much information as possible for our parent community. We hope that you enjoyed navigating your way around our website and you found what you are looking for.
If you have any queries or require any information please call our school office and we will be delighted to help you.
Mrs. Suzanne Ryan
Headteacher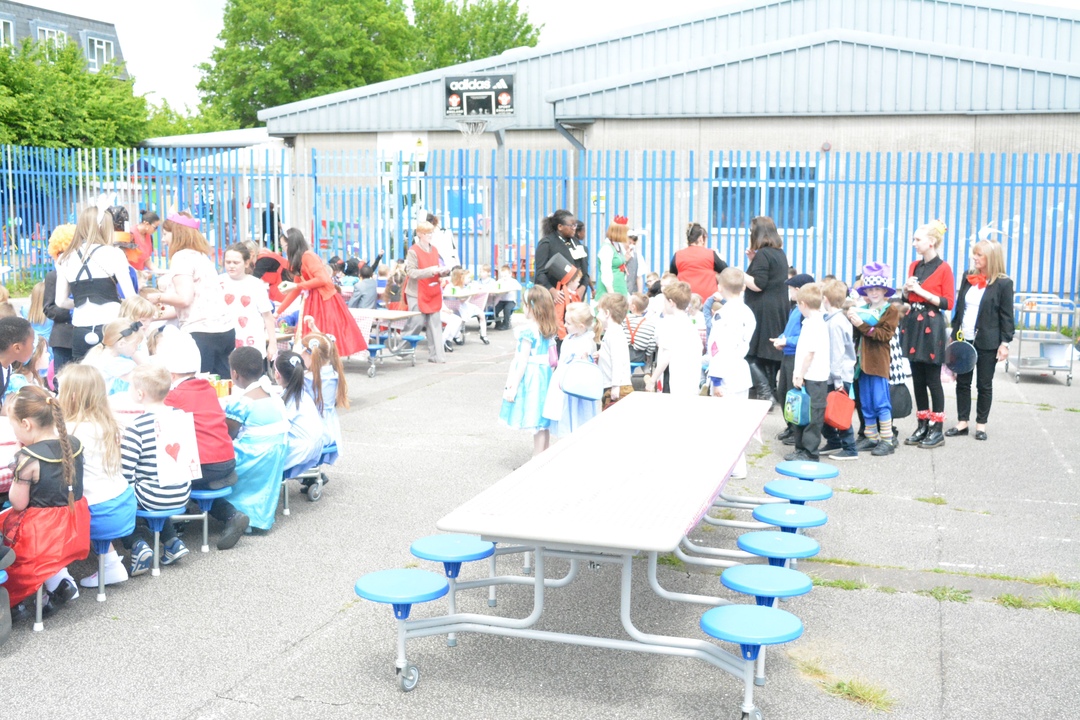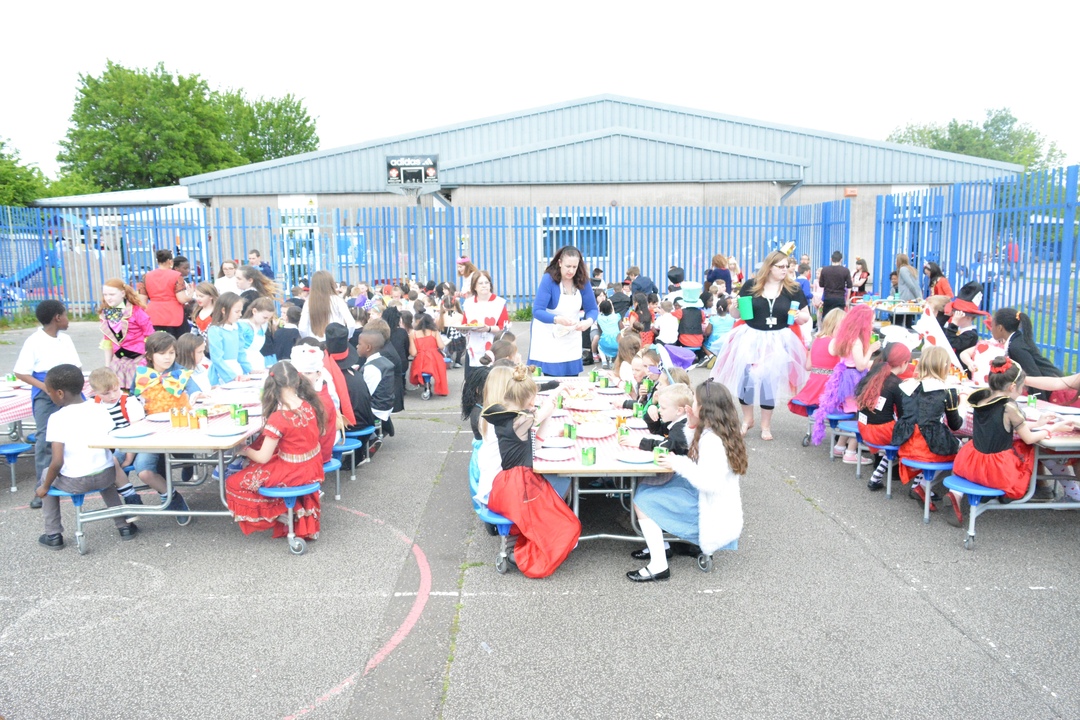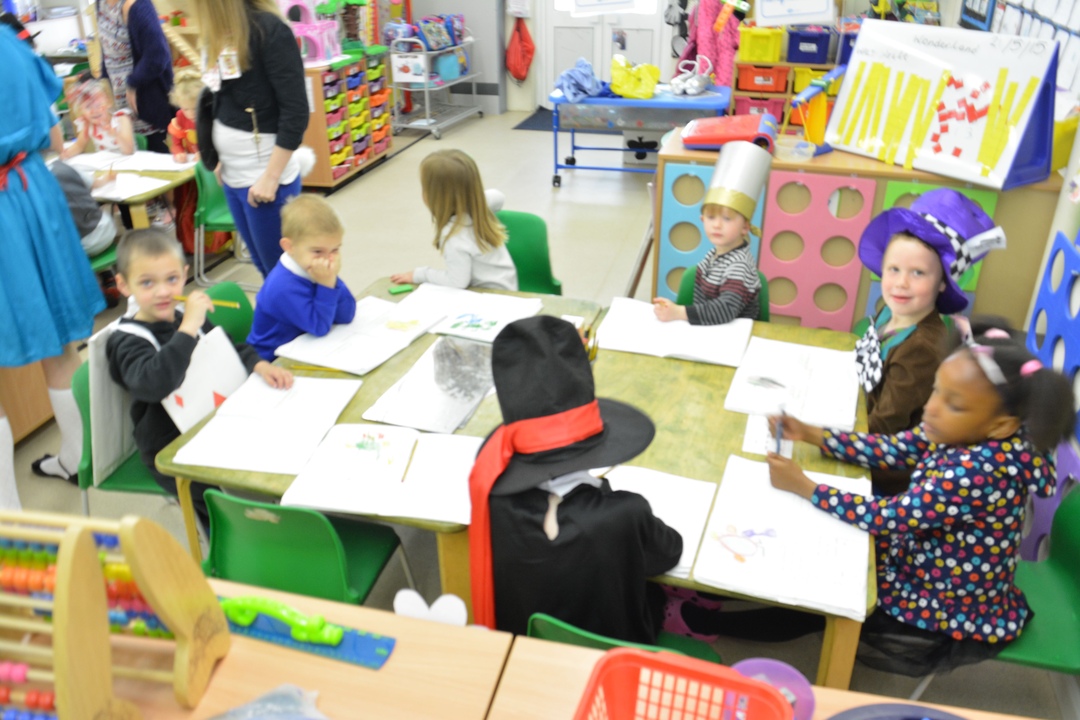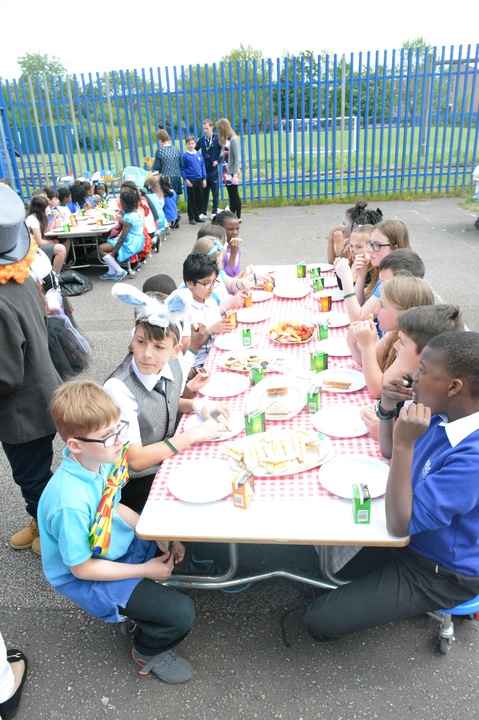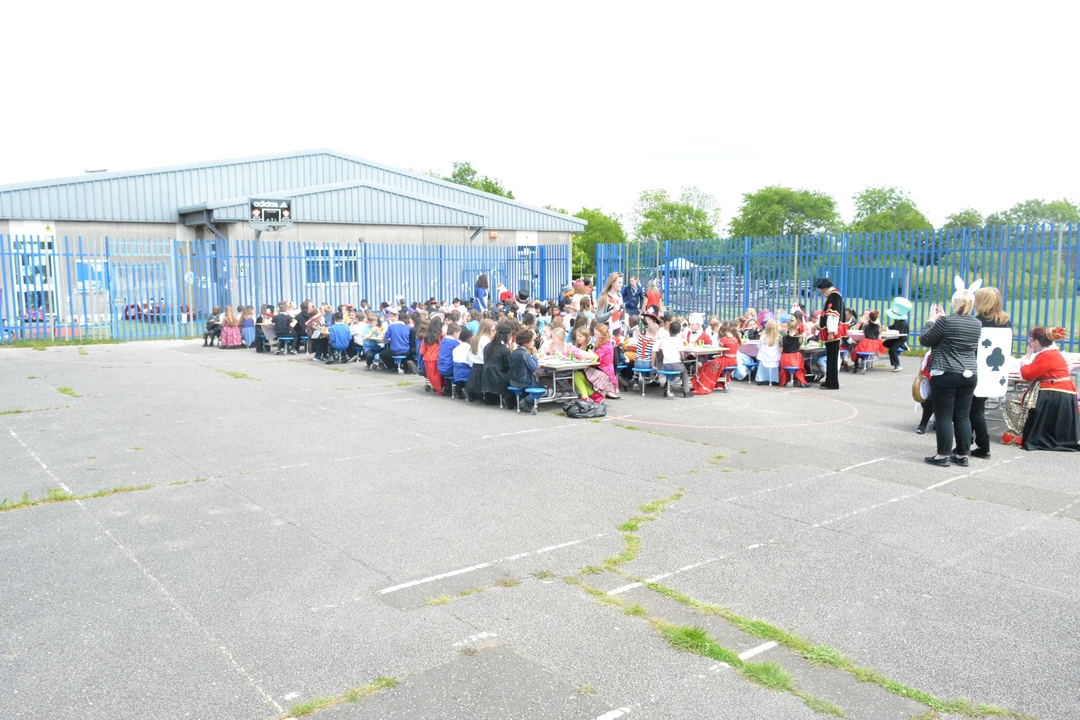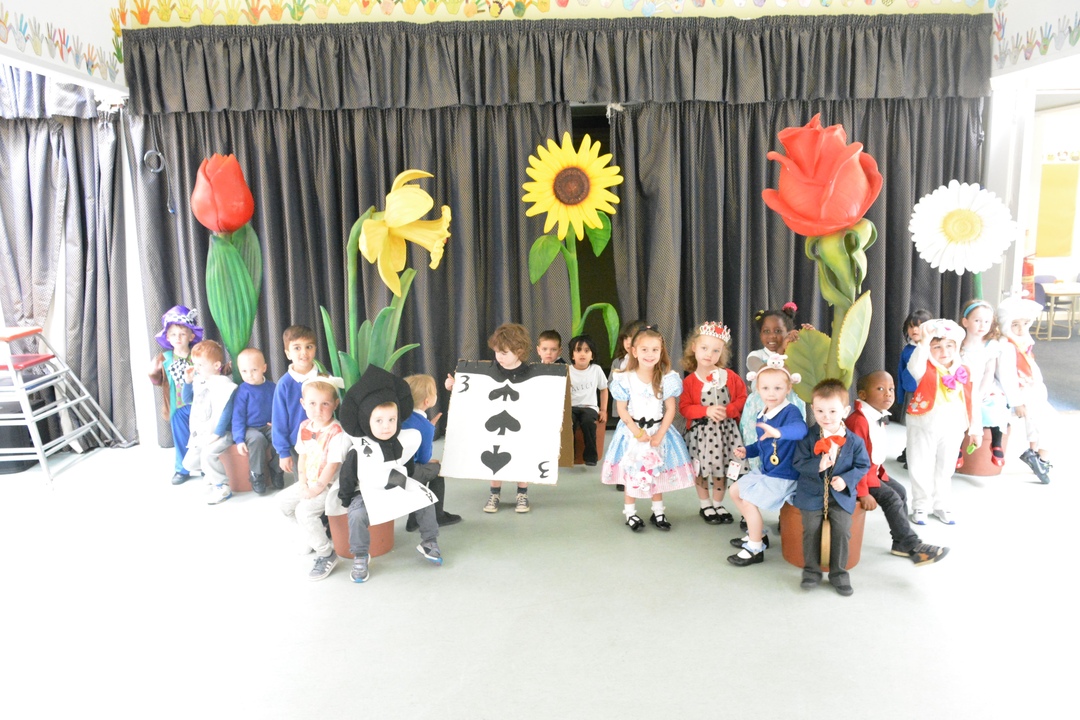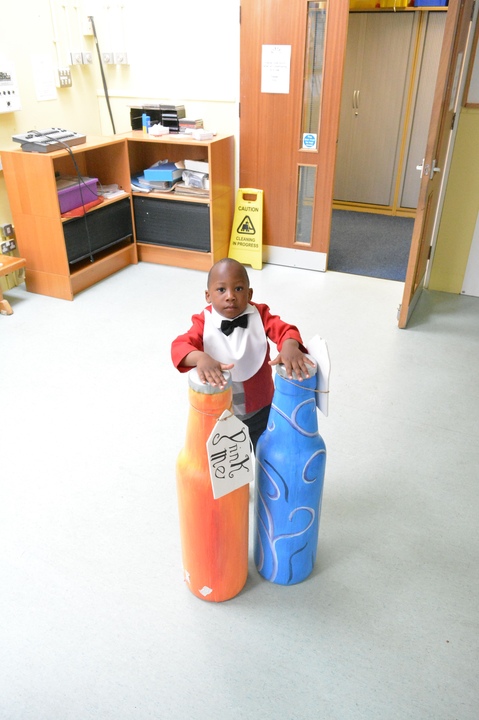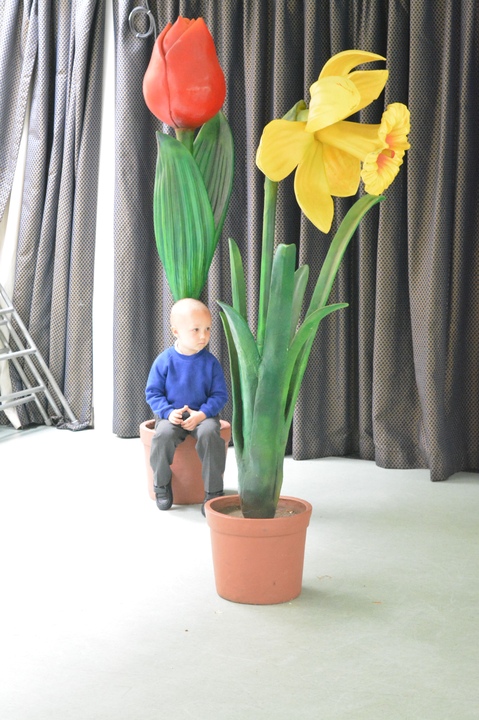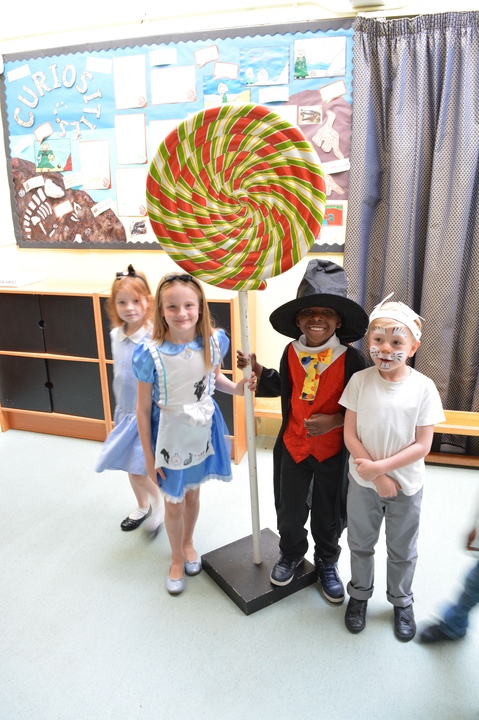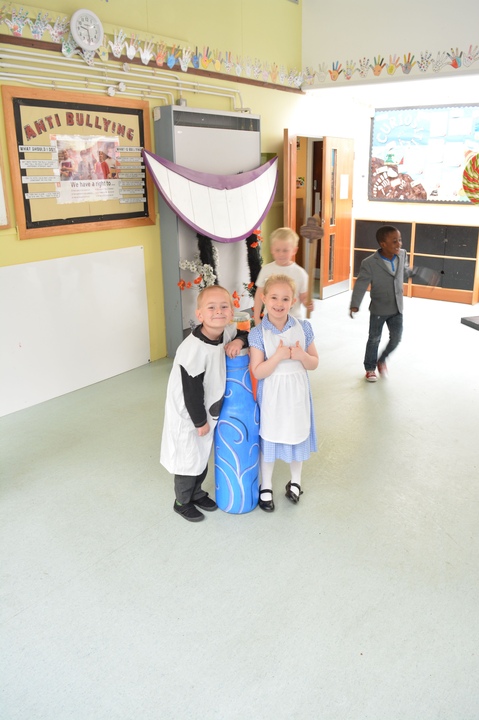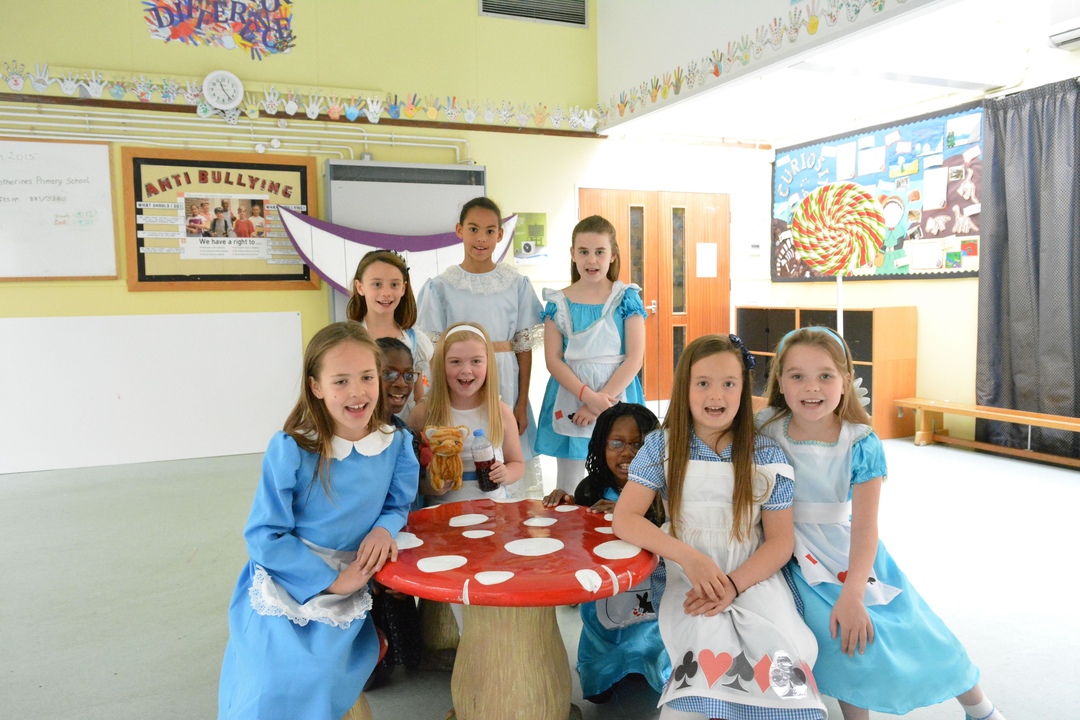 Reminder: Year 6 production on Monday 13th July starting at 7pm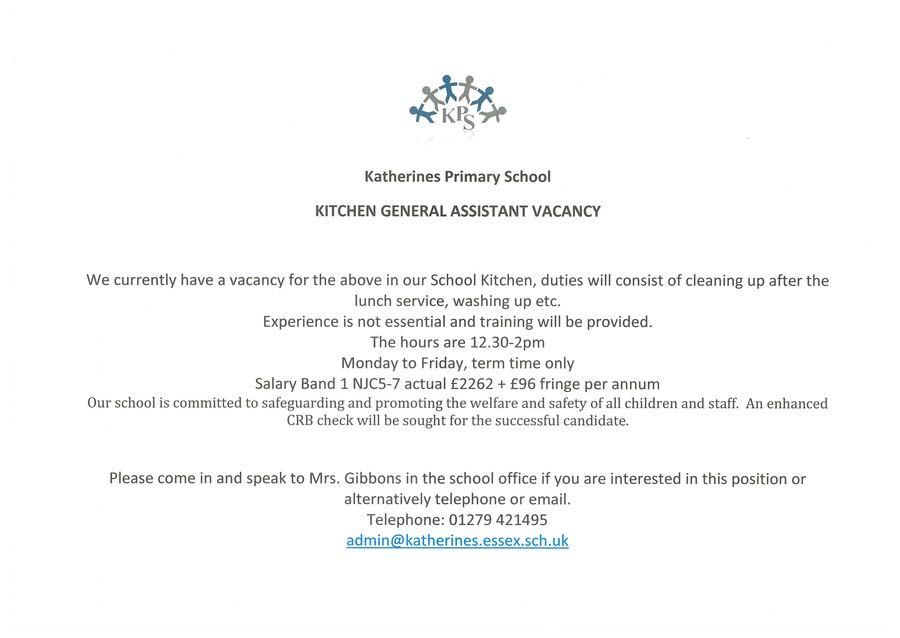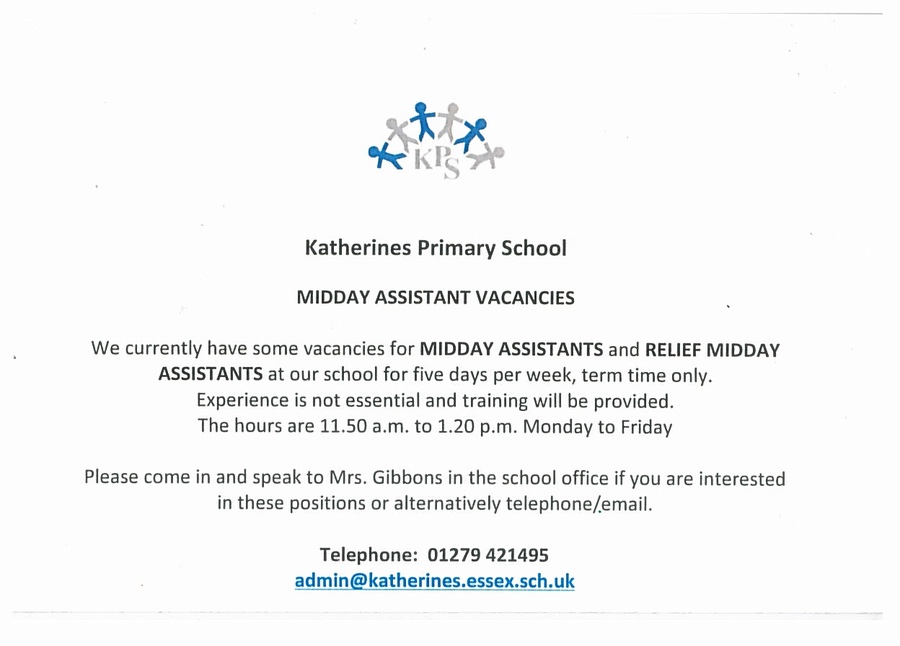 Latest KPS, KPS Sporting Fixtures Events
Half term – school closed

25

May

2015

Tennis Festival

02

Jun

2015

09:00 am - 15:30 pm

Best Team Kwik-Cricket Year 5&6

09

Jun

2015

10:00 am - 15:00 pm

3 Tees Cricket Festival Year 2

11

Jun

2015

10:00 am - 15:00 pm

Kwik-Cricket Festival Y3&4

16

Jun

2015

10:00 am - 15:00 pm

Rounders Qualifiers Year 5&6

23

Jun

2015

15:30 pm - 17:00 pm

Mini Olympics Y1&2

29

Jun

2015

09:00 am - 15:30 pm

District Athletics

06

Jul

2015

Gifted & Talented Year 5&6

14

Jul

2015

10:00 am - 15:00 pm
To access useful educational content at home please click the link here.
Please click here for useful parent links.
Headteacher: Mrs Suzanne Ryan